Are these four mistakes making it hard for you to increase revenue streams?
If you're having a difficult time reaching revenue goals for your freelance or consulting business, it's time to take a good look at your sales strategy. You could be making mistakes that are leaving money on the table. But before we look at those mistakes, let's look at strategies that can help increase revenue streams.
4 ways to increase revenue streams
You can increase revenue streams by increasing one or more of the following:
Customer base
Transaction size
Transaction frequency
Prices
The mistakes holding you back could be tied to missing opportunities in these areas.
By identifying and resolving the following four errors, you can begin to increase revenue streams and start hitting your income goals.
1. You aren't attracting new clients.
More customers mean more income. So if you want to see a rise in your income, bring in new clients. You can attract new clients to your freelance or consulting business with the following strategies.
Use what you know about past clients to attract new clients. Go through your current client roster and determine how you attracted each client. For example, if they were brought in by a speaking engagement, see if you can find more opportunities with a similar audience. If they were acquired through a guest post, see if you can post on the blog again.
Produce educational content. Freelancers and consultants can find more clients by providing value to their target audience before they become clients. By producing free educational content (via blogs, webinars, in-persona seminars, etc.), you can introduce your skill set and show off your knowledge to potential clients and lead them to working with you.
Ask for referrals. Your past customers are a great resource for finding new customers. Reach out to former or current clients and let them know you are taking on new clients. Also, consider giving them a discount or incentive for referring new clients to you.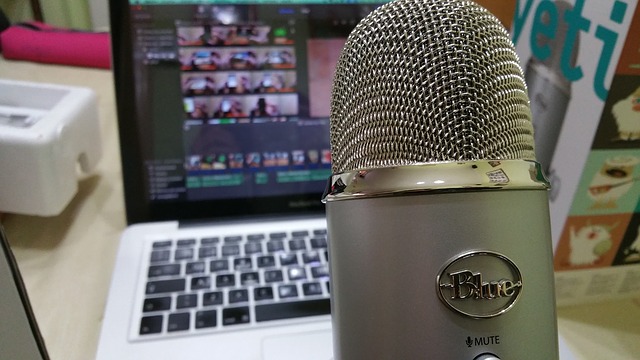 2. You aren't increasing the size of sales transactions.
Another way to increase revenue streams is bringing in a larger fee for a single transaction.
Getting your clients to spend more when they do business with you will bring in more income.
To increase transaction size, consider doing one or more of the following.
Develop complementary products. Consider what else your customer will need while they do business with you, and provide it as a service. Upselling a complementary product or service when you have already attracted a customer is a smart way to bring in more revenue without acquiring more clients.
Create packages. Make the value of the complementary products easy to see by bundling them into packages. Also, discount products and services when they are sold in a package to give clients an additional incentive to upgrade their purchase.
Offer discounts or bonuses for reaching a certain price point. Encourage clients to spend more by rewarding them for doing so. Offer a free bonus for spending a target price point or give a percentage discount for purchasing a large volume of services or items at one time.
3. You aren't increasing transaction frequency.
It costs less to turn a previous client into a repeat client than to acquire a new customer. So get your clients to come back for more to increase revenue streams for your consulting or freelance business. You can get your customers to return to your business more often when you implement the following strategies:
Create buyer funnels. Define your customer journey and consider how you can continue to help clients after their initial purchase. Think about what they'll need after their purchase, and market those targeted products and services to them.
Create recurring or retainer services. Educate your clients on the possibility of continuing to work with you. Create retainer services that turn clients into recurring monthly revenue.
Stay in touch and reach out to past customers. Once a one-time project or service is complete, don't neglect your customers. Reach out to them periodically to see if there is another way you can serve them. Let them know when you change your service offerings, and keep in touch by adding clients to your email newsletter.
4. You aren't raising your rates.
Finally, you can increase revenue streams by increasing your rates. When you charge more, you'll bring in more. So as you grow your business, remember to revisit your pricing structure and regularly increase your rates.
Raise prices when you've gained new skills and/or more experience. When you start a freelance or consulting business, you may need to start with a lower rate as you acquire customers and experience. But once you gain that experience and improve your skill set, increase your prices to reflect your higher level of expertise.
Focus on value over price. When you raise your rates, you need to market them to show what they're worth. When you present your services and products, don't promote them based on price. Promote them based on the value of the results the client will see and the value of your experience.
Present a more professional appearance. The best way to attract high-end, well-paying clients is for your business to have a high-end presentation. You must have a professional small business website, digital presence and marketing plan if you want to connect with clients willing to pay what your worth.
Freelancers and consultants should always be thinking about strategies to Increase revenue streams.
So, keep these tips and mistakes in mind so that as you build your business, you don't leave money on the table.
Image by: massdistraction Flickr via Compfight cc