Explore hosting options for your site(s).
Cost-effective hosting that delivers secure, reliable performance.
Web Hosting
Our most economical hosting — works with basic websites. Select plans include free domain and email.
Starting at
25.00 AED /mo
Web Hosting Plus
Shared hosting with VPS-like power, easy-to-use control panel and guaranteed CPU and RAM. Great for growing sites, ecommerce, CMS and high traffic.
Starting at
59.00 AED /mo
Ideal for WordPress sites and stores.
Managed WordPress Websites
A fully-managed WordPress site with built-in security, daily backups and automatically updated WordPress software and plugins.
Starting at
19.00 AED /mo
Managed WordPress Ecommerce Hosting
A fully-managed WordPress Ecommerce platform with WooCommerce extensions, including integrated payment processing, marketing, shipping, and inventory management.
Starting at
85.00 AED /mo
Powerful and reliable VPS and Dedicated servers for advanced hosting needs.
VPS Hosting
For managing multiple projects. Get full root access and automated daily backups, on-demand snapshots. Unlimited traffic with 99% uptime.
Try Fully Managed VPS Hosting by allowing us to manage your server
Starting at
37.00 AED /mo
Dedicated Server Hosting
Highly customizable for resource-intensive web applications. Easy-to-use control panel options, SSD or HDD drives on bare metal servers.
Compare with our Fully Managed Dedicated Server Hosting
Starting at
599.00 AED /mo
Which hosting solution is best for your needs?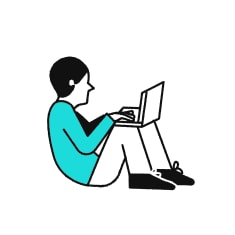 Award-winning support
Seven-time winners of the "Exceptional Customer Service" Stevie® Award and taking your calls 24/7/365.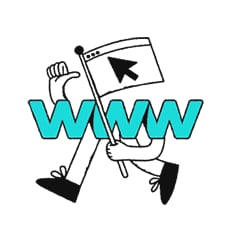 The vision for our mission
We've helped 21+ million people make their own way online. You can trust us to do the same for you.