Standard
Starting at
33.00 AED /mo
33.00 AED/mo when you renew*
Details
Premium
Starting at
49.00 AED /mo
49.00 AED/mo when you renew*
Details
Standard features, plus...
And more.
Create something brilliant.
Arabic Website Builder lets you get online fast with professionally designed templates and remarkable easy-to-use design tools. Just choose your design and color scheme, add your own text and images (or pick from our library of high-quality stock images) and you're ready to launch your business online.
Speak to the world.
What separates Arabic Website Builder from so many other site design tools – including Websites + Marketing – is that it can translate your content to over 15 different languages with just a click from your customers. Publish your site in multiple languages, either manually or with our automatic translator.
Get found everywhere
Social media is a massive resource for any online business. That's why Arabic Website Builder easily connects with all your social media profiles. Customers who see you on Facebook, Instagram or Twitter can easily get to your site and vice versa.
Make your site as unique as your business.
No two businesses have the exact same needs, so we've made it easy for Arabic Website Builder users to completely customize their site. Not just the layout, images, color and text, but also what it can do. Install some of the web's apps and plugins with just one click.
WhatsApp
Make it easy for customers to reach you with click-to-email and tap-to-call features built in to your site.
Social Media Integration
Expand your online presence by connecting your site to your social media, including Facebook, Instagram and Twitter.
OpenTable
Keep your kitchen busy with online reservations. Plus, upload your menu and keep diners posted on your hours and more.
PayPal
Accept donations and payments from virtually anywhere in the world. Want to sell products online? Check out GoDaddy E-Store.
Coupons
Reward customers and increase sales with the ability to offer special savings online and printable coupons.
Map & Location
Help new customers find your business in the real world, even if you have multiple locations, with built-in mapping tools.
Website Templates
Designed to fit your brand or style.
All of our templates are fully customizable. We get you started with a beautiful design and you make it your own.

View all Templates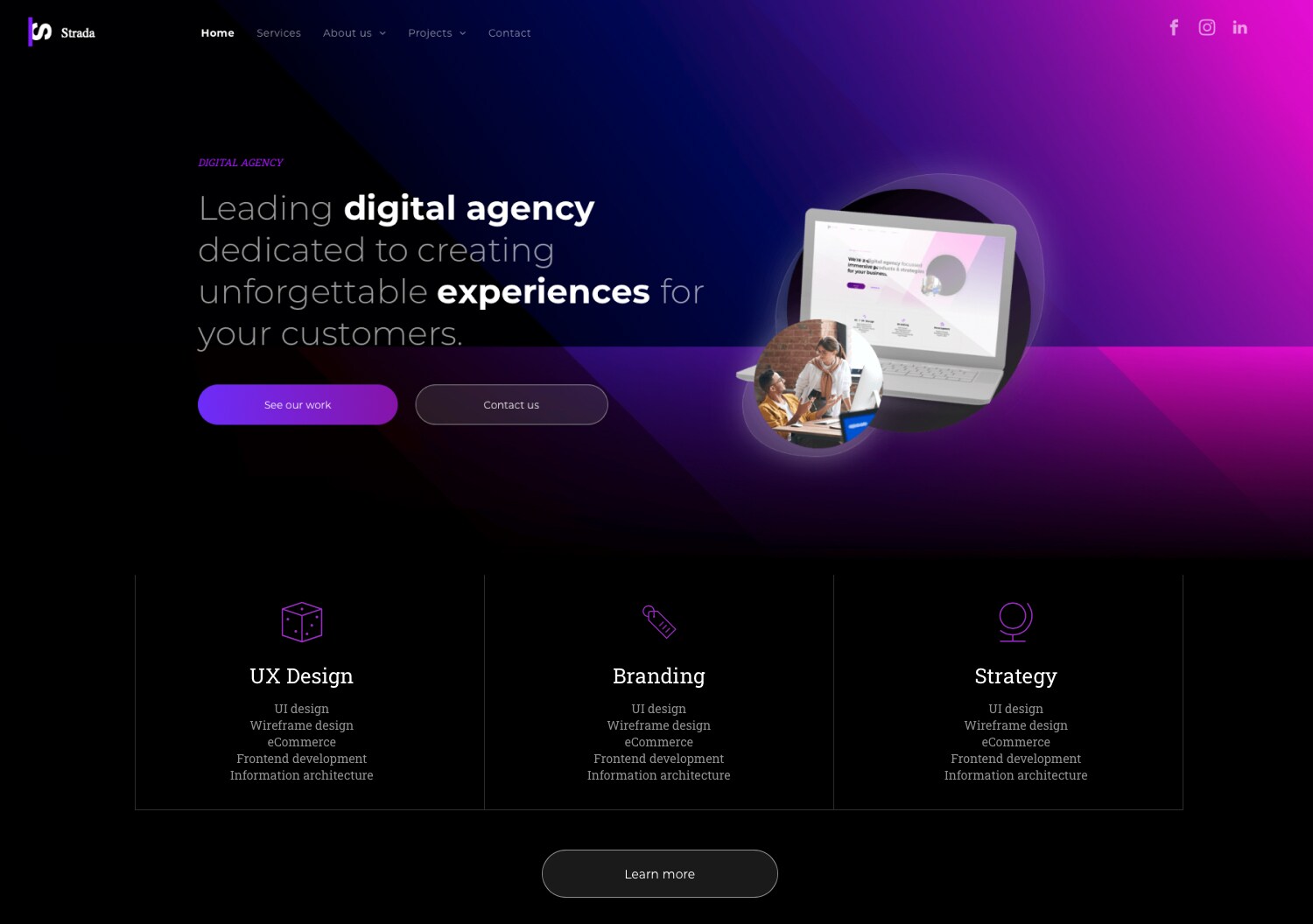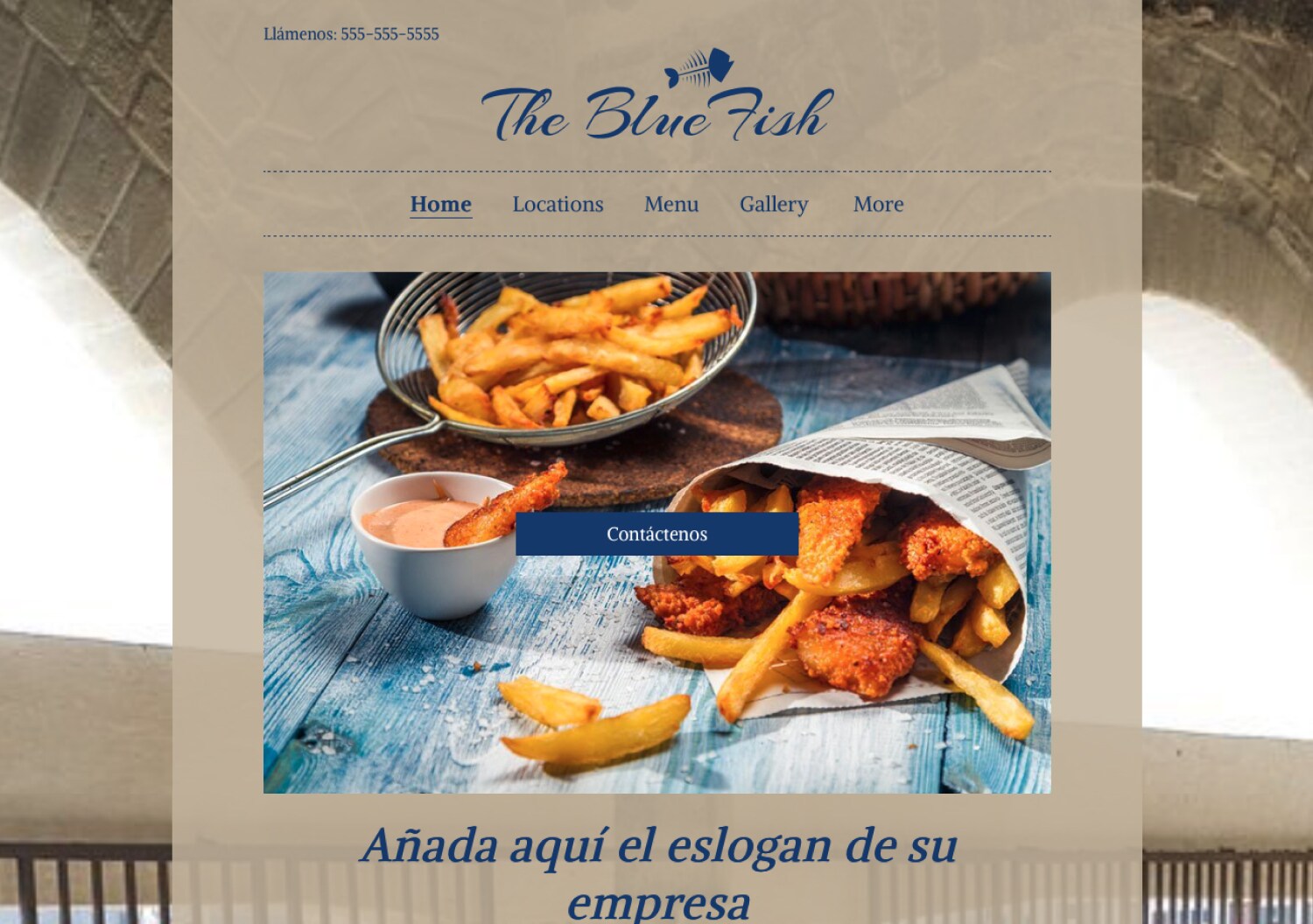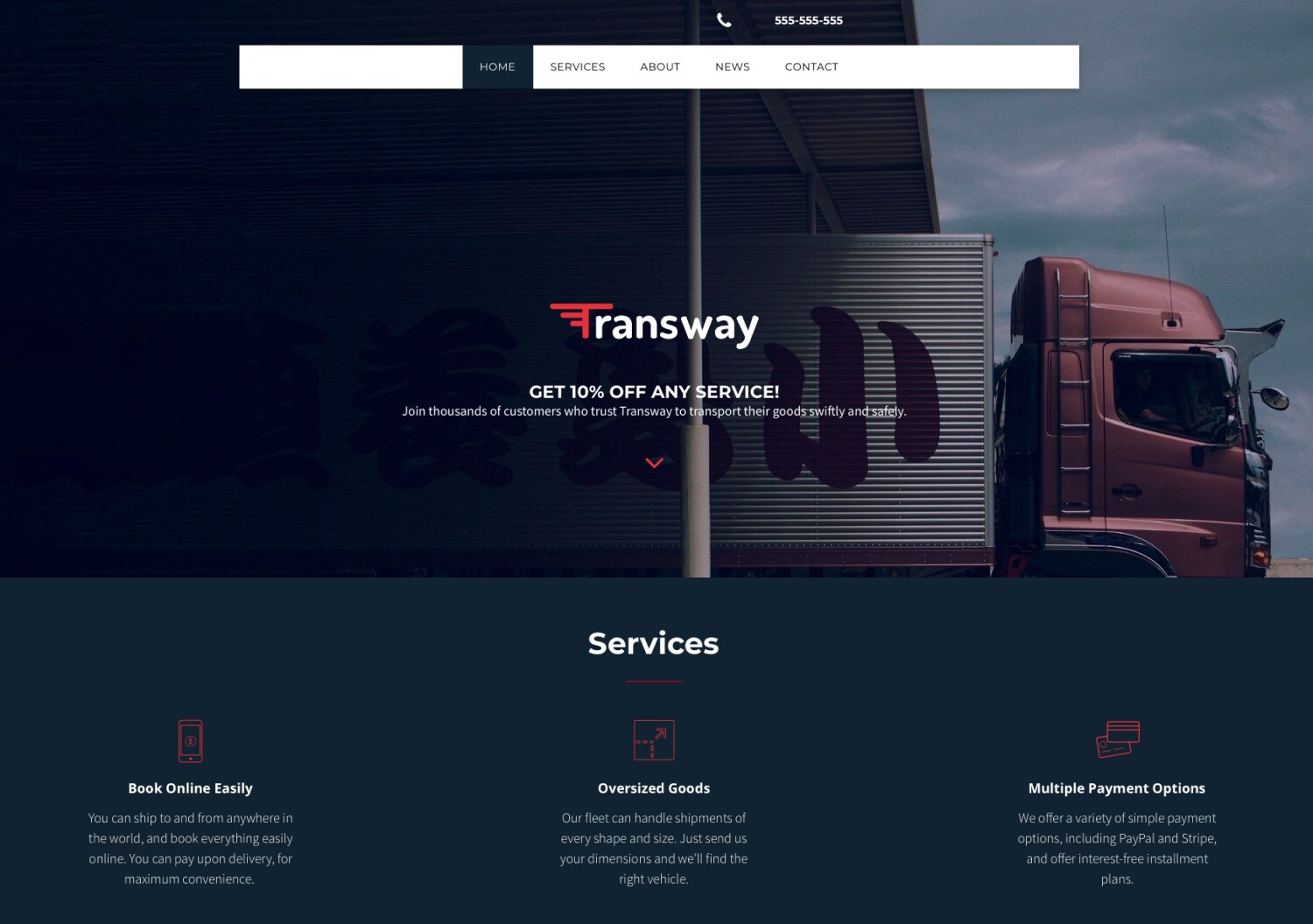 See how our Arabic Website Builder plans compare
Starting at
33.00 AED/mo
Renews at 33.00 AED
Starting at
49.00 AED/mo
Renews at 49.00 AED
Standard

Starting at
33.00 AED/mo
Renews at 33.00 AED

Start for Free

Premium

Starting at
49.00 AED/mo
Renews at 49.00 AED

Start for Free

FEATURES

Unlimited Pages

Secure your website (SSL)

Mobile-friendly site

Add a Blog

Advanced Design Mode

Multi-language Site

PayPal Button

GUIDANCE & ANALYTICS

Website Analytics

Limited Analytics

Advanced Analytics

ONLINE MARKETING

Click-to-Contact

Share on Social

Social media listing platforms

Social posts & responses

Coupons

WhatsApp Integration

Convert with Personalization

ONLINE BOOKINGS

OpenTable (Reservation)

Google Calendar integration

Restaurant Menu Import
Sell your products online.
If you have physical products to sell – or digital products like music or video downloads – GoDaddy E-Store is what you need. It includes all the features on Arabic Website Builder, but adds the power of built-in payment processing, inventory management and more.
Why should I have a website?

A website gives you an online presence, which allows you to connect with people you might not otherwise be able to reach. Whether you're a small business looking for more customers, a freelancer looking for a way to showcase your work or you just want a blog about your favourite recipes, having a website will give you a huge advantage.
What is GoDaddy Arabic Website Builder?

GoDaddy Arabic Website Builder makes it easy for anyone to create a website —regardless of your technical skill level — that works great on desktop, tablet and mobile. Designed for people with no tech knowledge, it uses an easy drag-and-drop design menu that allows you to customize the design and features to suit your business. Just create an account, pick a template and use the built-in editor to add your own images and text. You can make your website as simple or complex as you'd like.
What design advantages does GoDaddy Arabic Website Builder offer?

With GoDaddy Arabic Website Builder, you're building a responsive website, which means your site automatically customizes its content for each device, so it looks and works as beautifully on a phone as it does on a desktop. In addition, the Arabic Website Builder is multi-lingual, meaning you can build a website in multiple languages to target audiences across the world. You can either use our automatic translate function or enter in your translations manually. And it supports Arabic, meaning you can write and publish website content in proper right-to-left format.
What is the GoDaddy Arabic Website Builder Free Trial?

All GoDaddy Arabic Website Builder plans have a 30-day free trial of the Standard plan to allow you to see how it works and plan your content. If you decide that it's right for you, you'll need to purchase a plan before being able to publish your site to bring in traffic. 
What business features does GoDaddy Arabic Website Builder offer?

GoDaddy Arabic Website Builder provides businesses with a one-stop website solution that works on multiple screen sizes. There's no need to mess about with code (though you can if you want to), no need to build separate sites for separate phones.
Benefits of  the GoDaddy Arabic Website Builder include:

Easy to use: Arabic Website Builder lets you change almost every aspect of your site with an easy to use the editor. Want to change some text? Click on it and start typing. 
One site, all devices: Arabic Website Builder automatically fits and displays mobile and tablet versions, so your customers can find your information no matter what device they're using.

Powerful options: Arabic Website Builder includes a full set of features, from click-to-call buttons to restaurant menus to mobile maps. Just drag them into your site where you want them to go and change them to look as you'd like.

Personalize your visitor experience: Use built-in Personalization tools to create 1-to-1 conversion driving experiences for your site visitors based on time of day, device type, geolocation and more.

Multilingual: Build a website in your native language or build it in several to reach more potential customers around the world. And, as the name indicates, you can also add Arabic content and publish to build a seamless Arabic website experience for your customers.

Fast setup: Once you click publish, your site is live.

Integrated hosting: We take care of the hosting for you. All Arabic Website Builder plans include the cost of hosting your site.
Can I connect my social media and website?

Yes. In fact, GoDaddy Arabic Website Builder can act as your hub, the place where your friends and fans can see your posts, photos, videos and more. With the option to link to your Facebook, Twitter, Instagram and YouTube to your website, your visitors can see all your social content in one place. Being able to cover multiple platforms gives you the opportunity to reach more people, while creating appropriate content for each of your social pages, like posting all of your photos on Instagram and tweeting about your most recent business venture on Twitter. By centrally locating all the links in one place – your new website – you are giving your website visitors a seamless experience and boosting your own organic traffic potential. Linking to your social media in your website gives you an advantage in communicating with your visitors — the more they can connect with you and do so in the forum that's most comfortable to them, the more they'll engage with your site, and thus you or your business.